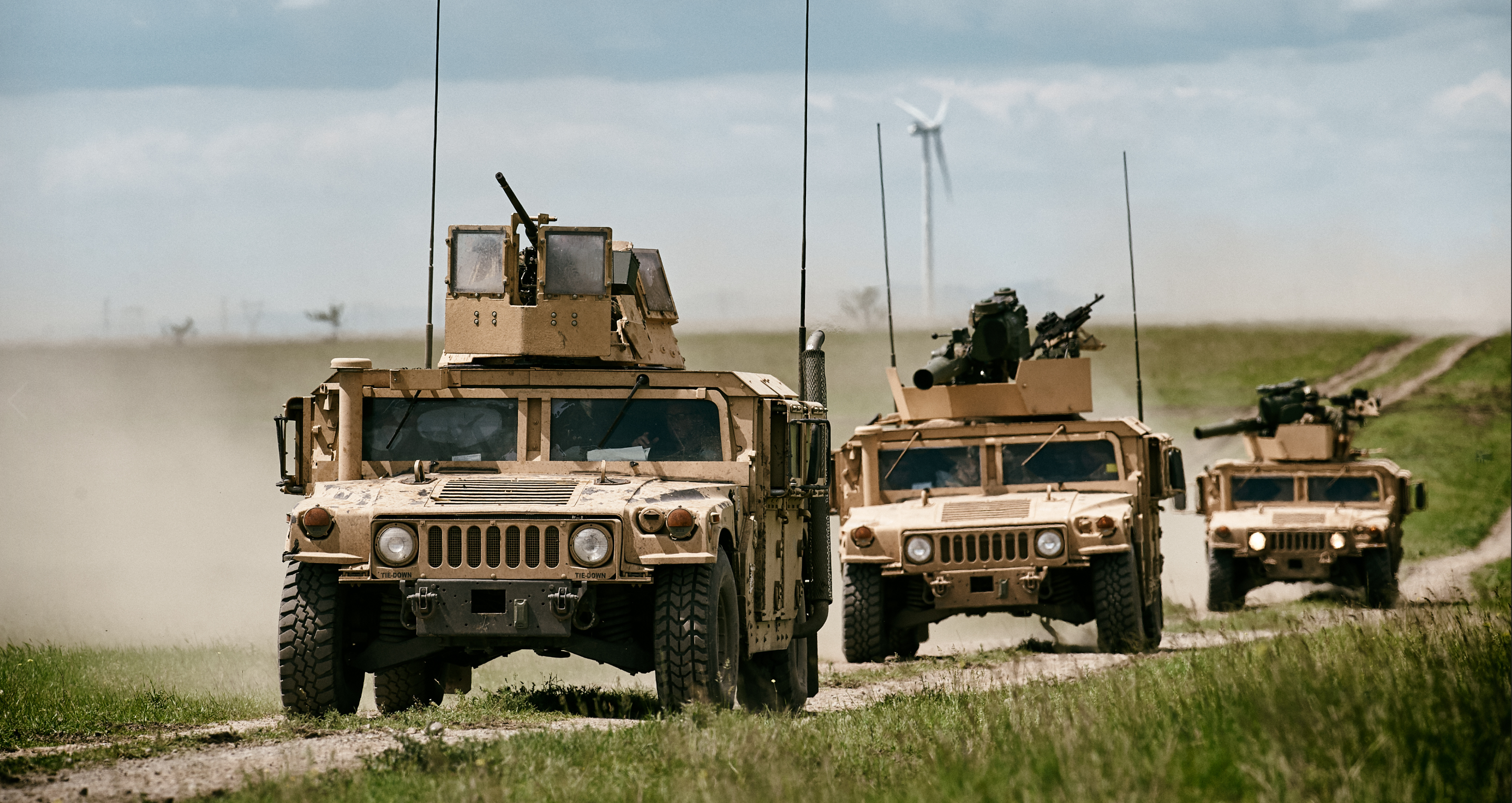 What is a Remote Weapons Station?
A Remote Weapons Station (RWS) is a remotely operated weapons platform that utilizes light and medium caliber artillery shells. Typically, an RWS contains sensing components (angular rates, accelerations, etc.), motor drives, a turret, and a computer. Today, companies like Electro Optic Systems Pty Ltd are patenting next generation Electro Optic RWS that are gyro-stabilized, combat ready, and built for precision targeting(1).
Since the two most important characteristics for an RWS are aiming speed and accuracy, advanced methods of stabilization are required to ensure that targets are correctly dealt with. The most important component in this task is the gyroscope.