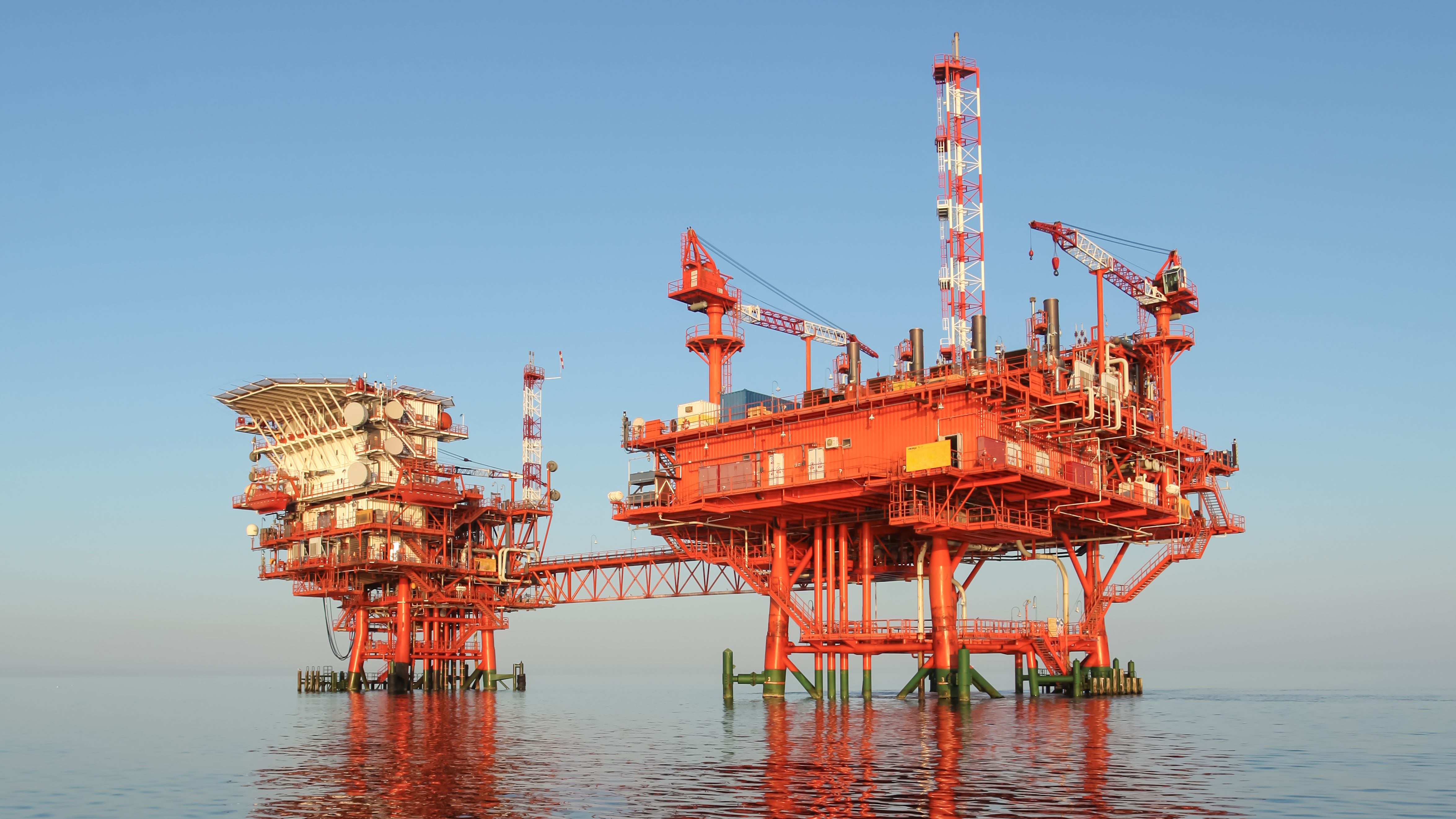 As a motion, heading and position sensor designed for marine applications, the MRU-PD is one of the most advanced products that Inertial Labs manufactures.
The MRU-PD has been specifically designed to be inclusive of end-user design requirements for Bathymetric or Hydrographic surveys.
These survey methods used for submarine topography that have been implemented for observation of marine landscapes and structures for several decades...