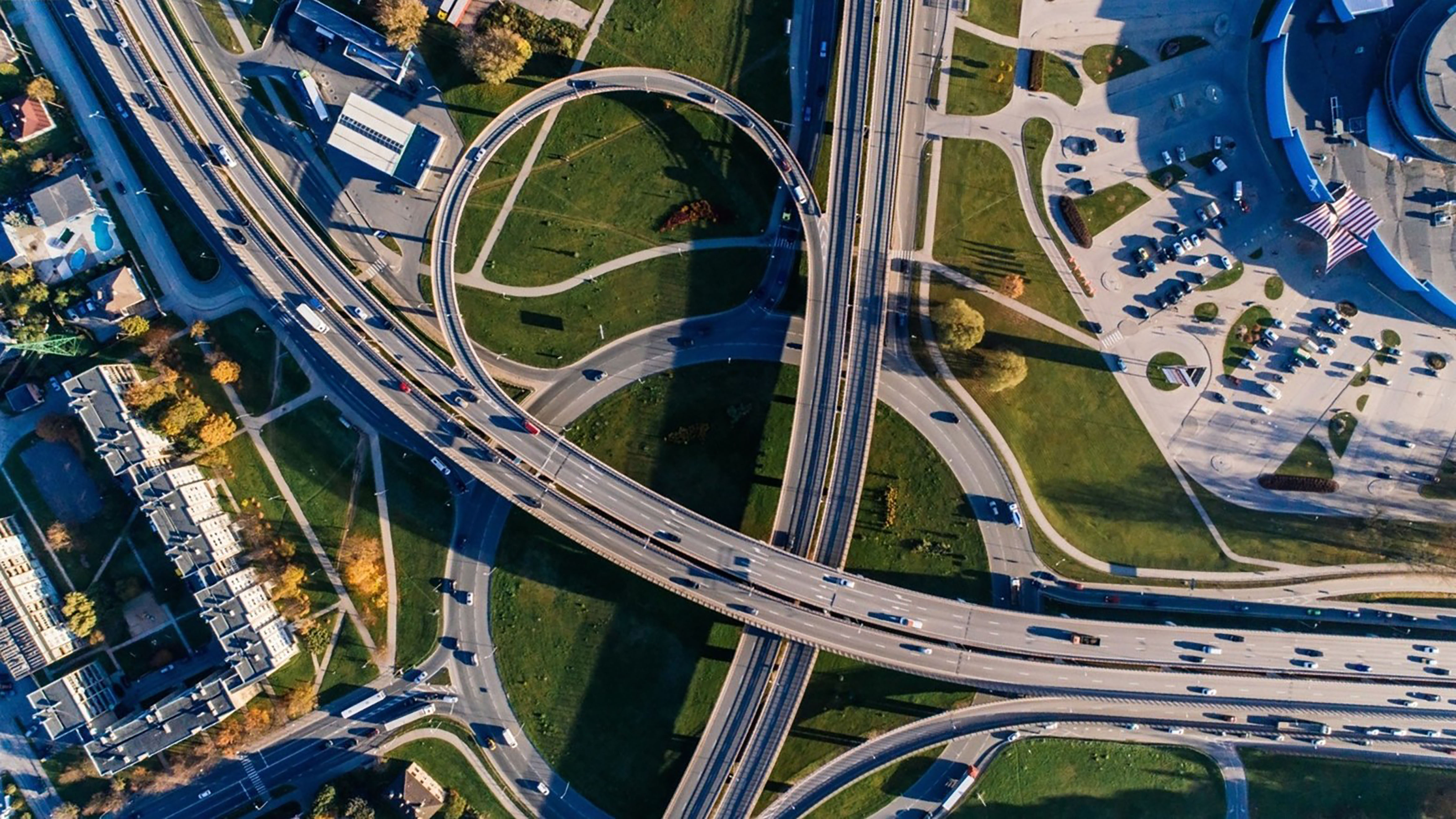 The AHRS-II-P offers advantages over its competitors present on the market by recording and transmitting very accurate Heading, Pitch and Roll; a very appealing choice for applications involving motion control such as UAV's, aircrafts, ships, or robotic devices.
After the ARHS-II-P is mounted onto it's carrier base, a quick calibration procedure is performed and the device is ready to go. Among the many ways to perform these calibrations procedures, the most mention worthy is the Inertial Labs option for an 'On-the-Fly' calibration.
---
Test Results of the AHRS-II-P with External GNSS Input

For this test procedure, the Inertial Labs AHRS-II-P was mounted to the floor of a test vehicle. The external GNSS receiver was mounted to the ceiling, and the respective antenna was mounted on the roof of the vehicle. The test duration was approximately 25 minutes long, and was performed at an average speed of 25 mph (11.18 m/s) in the suburban area shown in the picture below...