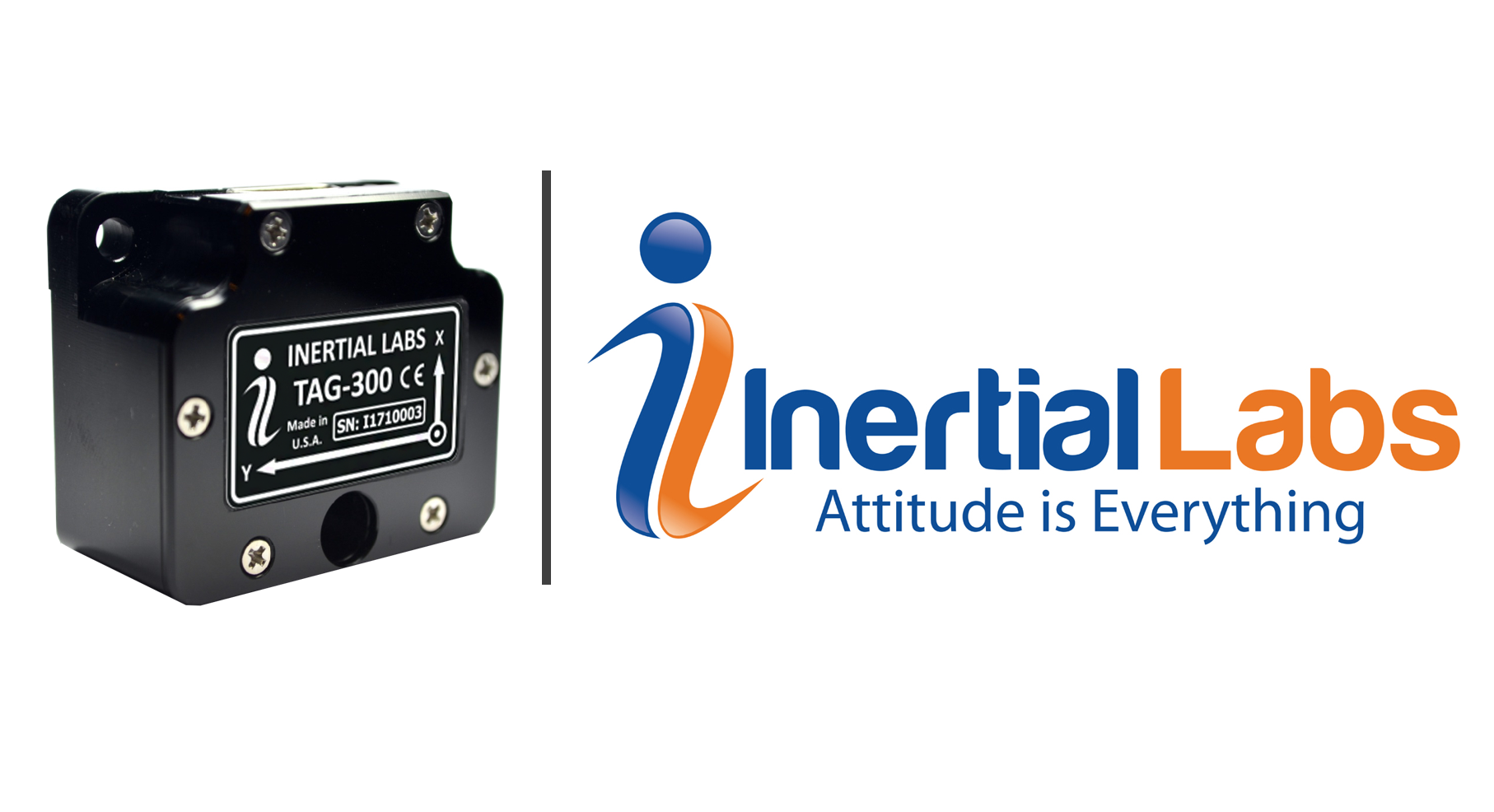 New Small, Precise Multi-Axis Gyroscopes (TAG) Increase Versatility for Commercial and Military Electro-Optical Stabilization Applications
All-new TAG-200 and TAG-300 by Inertial Labs deliver increased performance and cost savings.
Paeonian Springs, VA: With the brand-new TAG-200 and TAG-300, Inertial Labs can offer significant cost savings for electro-optical systems, remote weapons stations, and stabilization platforms without sacrificing quality or accuracy. The TAG product line consists of two-axis and three-axis gyroscopes specifically engineered to offer highly accurate real-time tracking of an object's angular velocities. As a result, these products allow for the offset of angular rates to factor in turn and tilt.