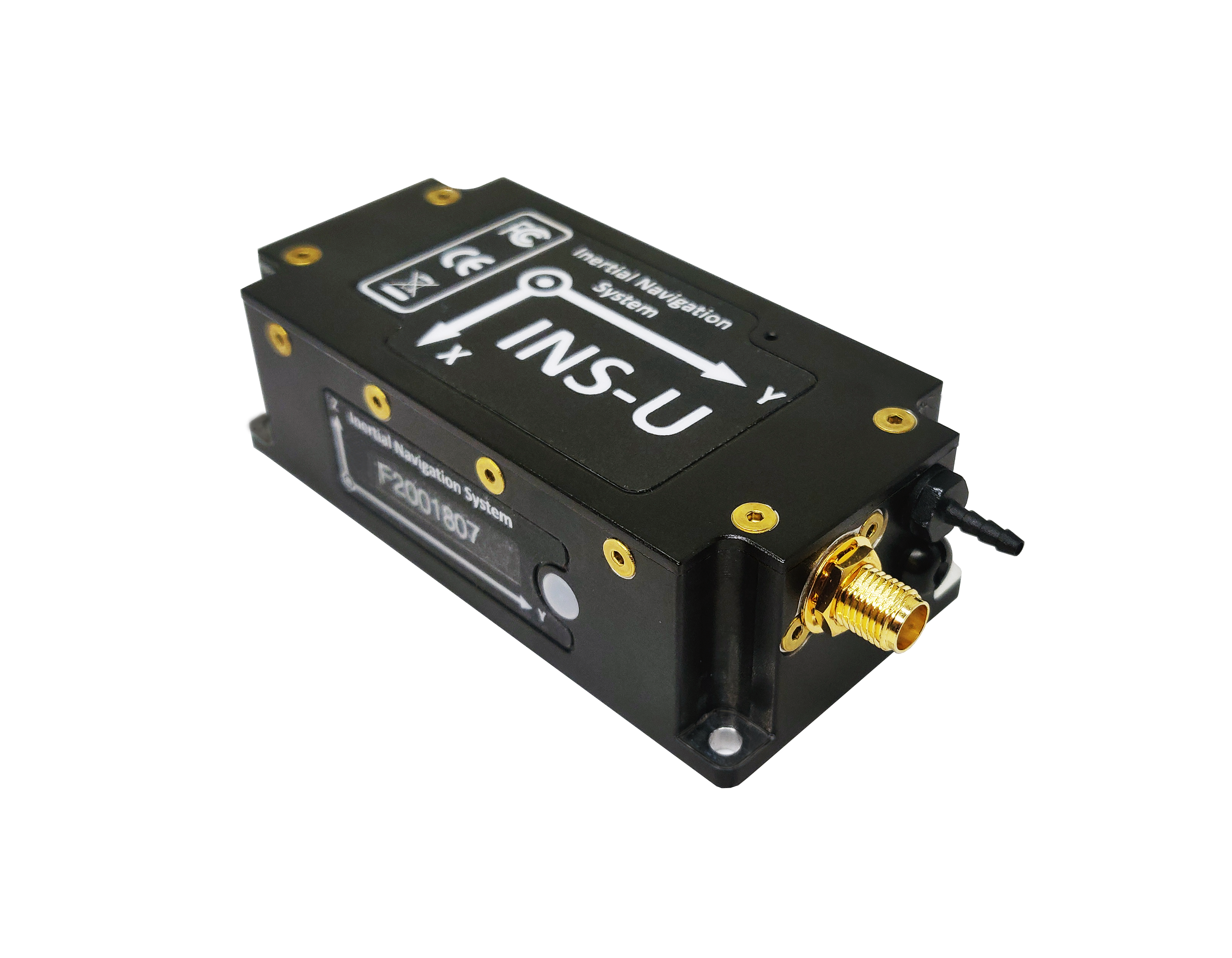 Inertial Labs Releases the INS-U, a Low-Cost, U-Blox Based GPS-Aided Inertial Navigation System with Air Data Computer (ADC) Output Signal
The new INS-U a fully integrated INS, Attitude & Heading Reference System (AHRS), Inertial Measurement Unit (IMU), and ADC high performance strapdown system that determines position, navigation, and timing (PNT) information for any device on which it is mounted.
Paeonian Springs, VA: Part of Inertial Labs' new generation of GPS-Aided INS solutions, the INS-U utilizes a single antenna, multi-constellation U-Blox GNSS receiver. With access to GPS, GLONASS, Galileo, QZSS, and BeiDou, the INS-U can be used in a variety of GPS-enabled environments and is protected against spoofing and jamming. Additionally, the INS-U is comprised of two barometers, a miniature gyro-compensated fluxgate compass, and tri-axis temperature calibrated advanced MEMS accelerometers and gyroscopes. These high-performance sensors, along with Inertial Labs' new on-board sensor fusion filter, state of the art guidance and navigation algorithms, provide accurate position, velocity, and orientation of the device under measure.