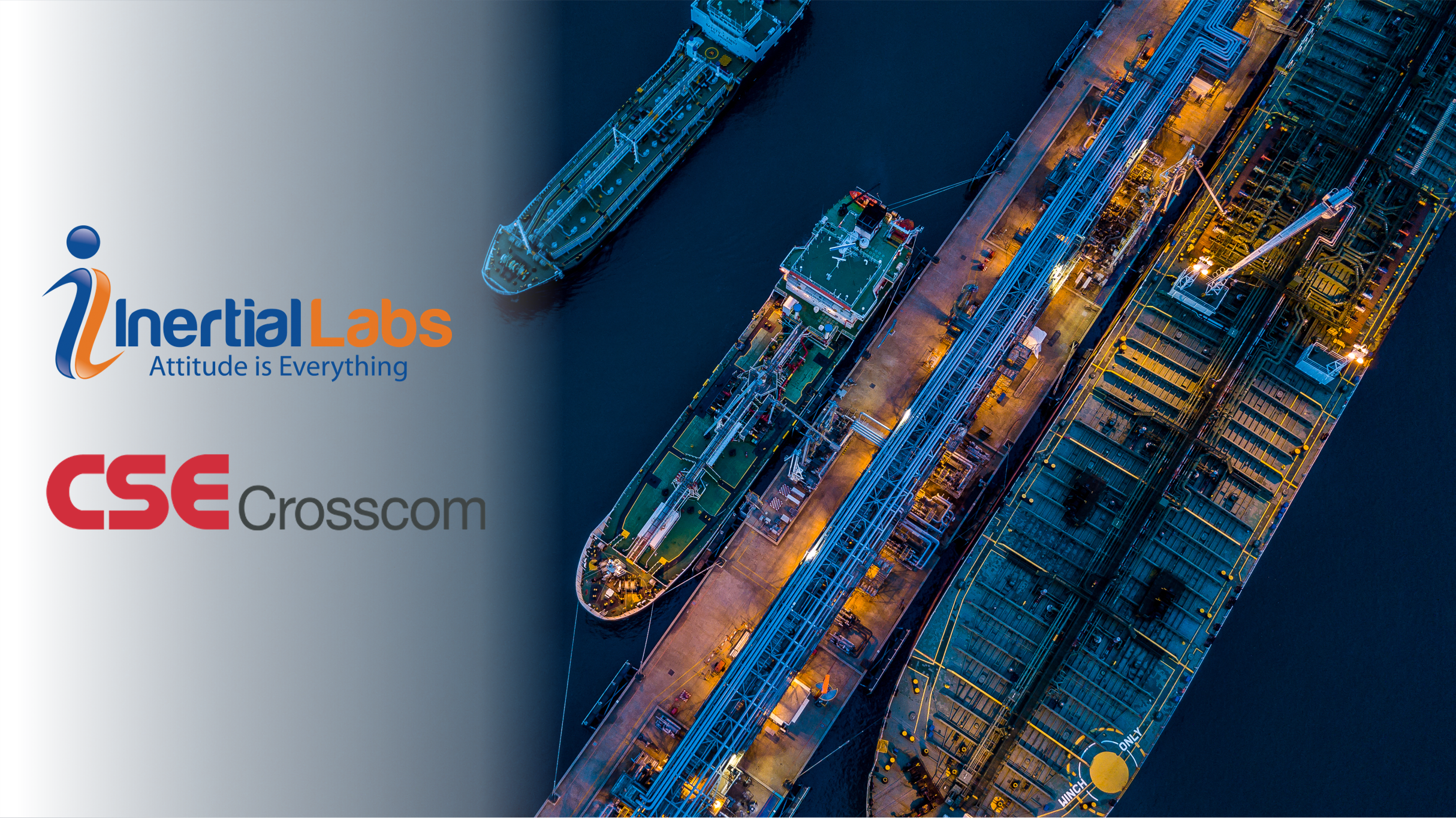 Introducing CSE Crosscom
Australia's leading commercial communications provider, CSE Crosscom, is the Australian distributor of Inertial Labs' marine positioning, orientation, and navigation technologies.
Paeonian Springs, VA: A new partnership between CSE Crosscom and Inertial Labs means that CSE Crosscom will be adding Inertial Labs' positioning, orientation, and navigation products to their impressive list of telecommunications services and products. With a continued emphasis on quality, Inertial Labs strives to provide the most accurate, low-power solutions, while focusing on maintaining the best price-performance ratio possible. With a great deal of experience in servicing prominent commercial, government, transport, and security industries, CSE Crosscom is an asset to Inertial Labs' distribution network.