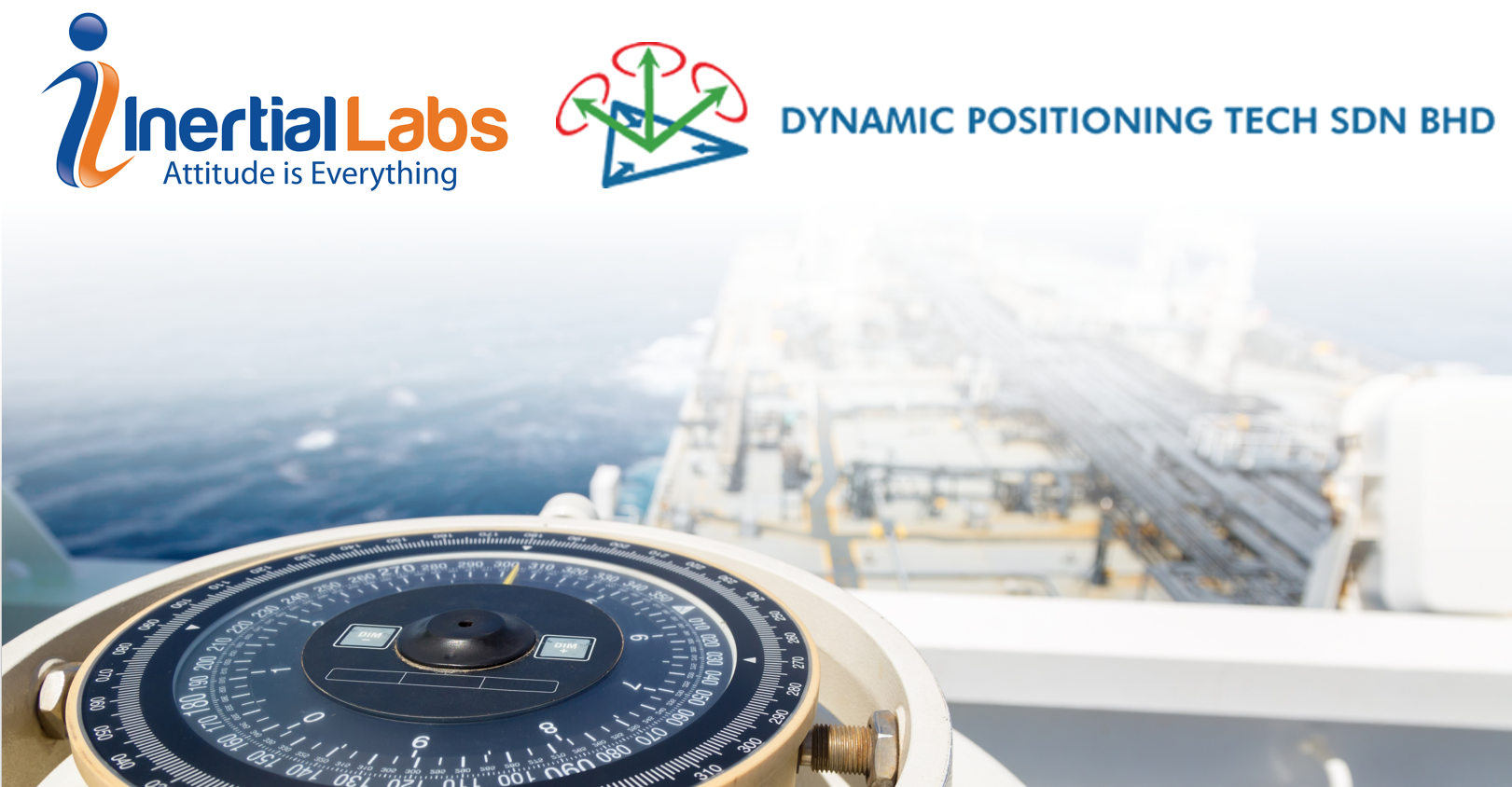 Dynamic Positioning Technology is South East Asia's regional leader for high-precision
dynamic positioning solutions.
Paeonian Springs, VA: The new partnership between Inertial Labs and Malaysia's Dynamic Positioning Technology SDN BHD means that South East Asia's marine and offshore industries will have the best dynamic positioning tools available. Inertial Labs is world-renowned for the best in class positioning, navigation, and orientation technologies at the best price-performance ratio. With a reputation for excellence stemming from their intense focus on developing high-quality products with the highest accuracy, best value, smallest size, and lowest power consumption, Inertial Labs' philosophy aligns with Dynamic Positioning Tech's core values. With Dynamic Positioning Tech's expertise covering the full spectrum of dynamic positioning from conceptual stages to implementation and management, this partnership is a natural match.