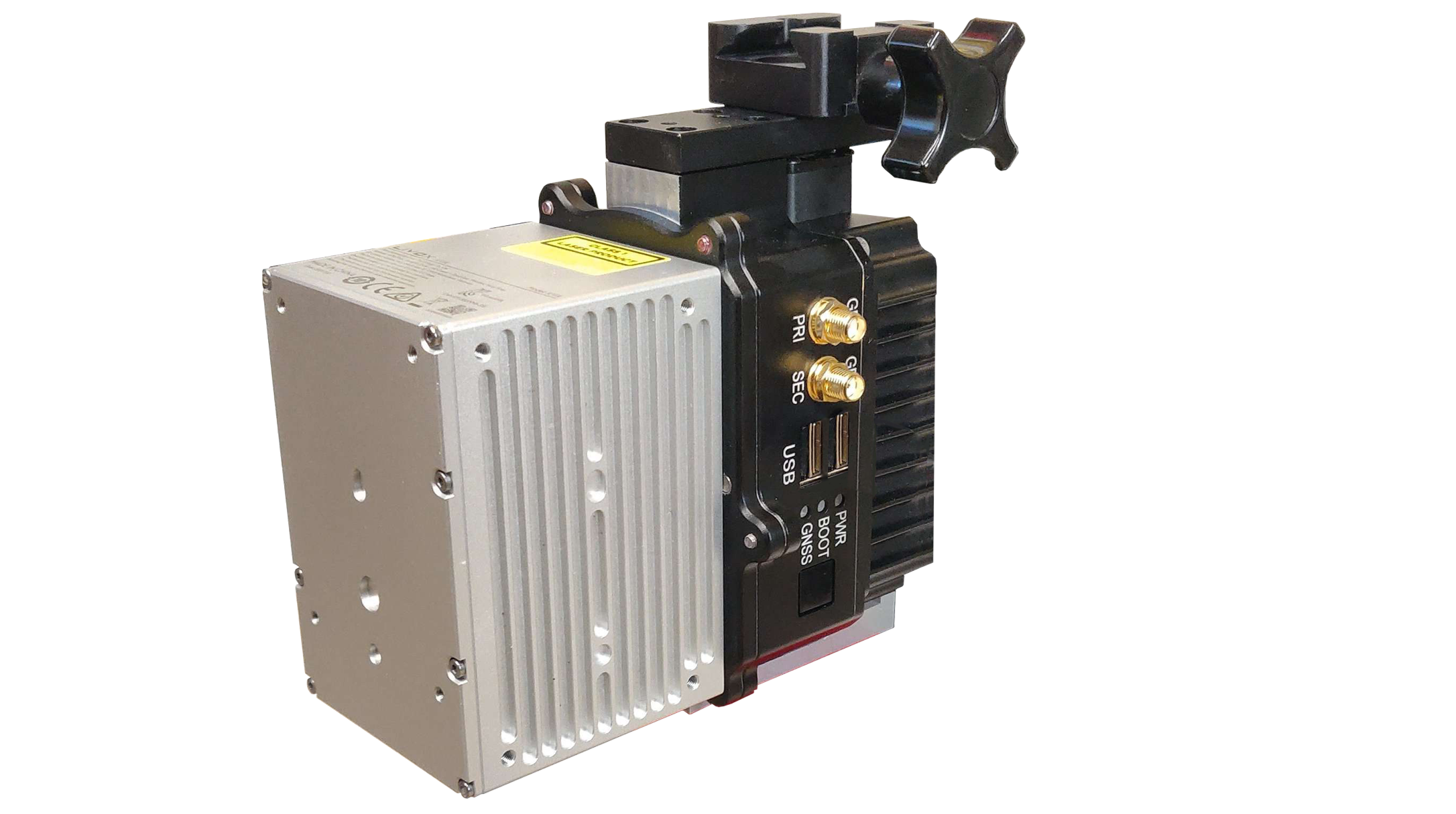 The Inertial Labs RESEPI Can Now Be Integrated with the Newly Released Livox Avia LiDAR Scanner
This new integration of RESEPI features a compact and lightweight payload ideal for mapping, powerline survey, and more.
Paeonian Springs, VA: The Remote Sensing Payload Instrument, RESEPI, consists of a dual antenna GNSS-aided Inertial Navigation System (INS), a datalogger, a LiDAR Scanner, an optional camera, and a communications system that allows for real time and post processed generation of point cloud solutions. The RESEPI is now available with the all-new Livox Avia, a compact and lightweight LiDAR scanner that features triple-echo and dual scanning modes. The RESEPI with the Avia is an ideal solution for topographic mapping, precision agriculture, mobile surveying, construction site inspection, and much more.