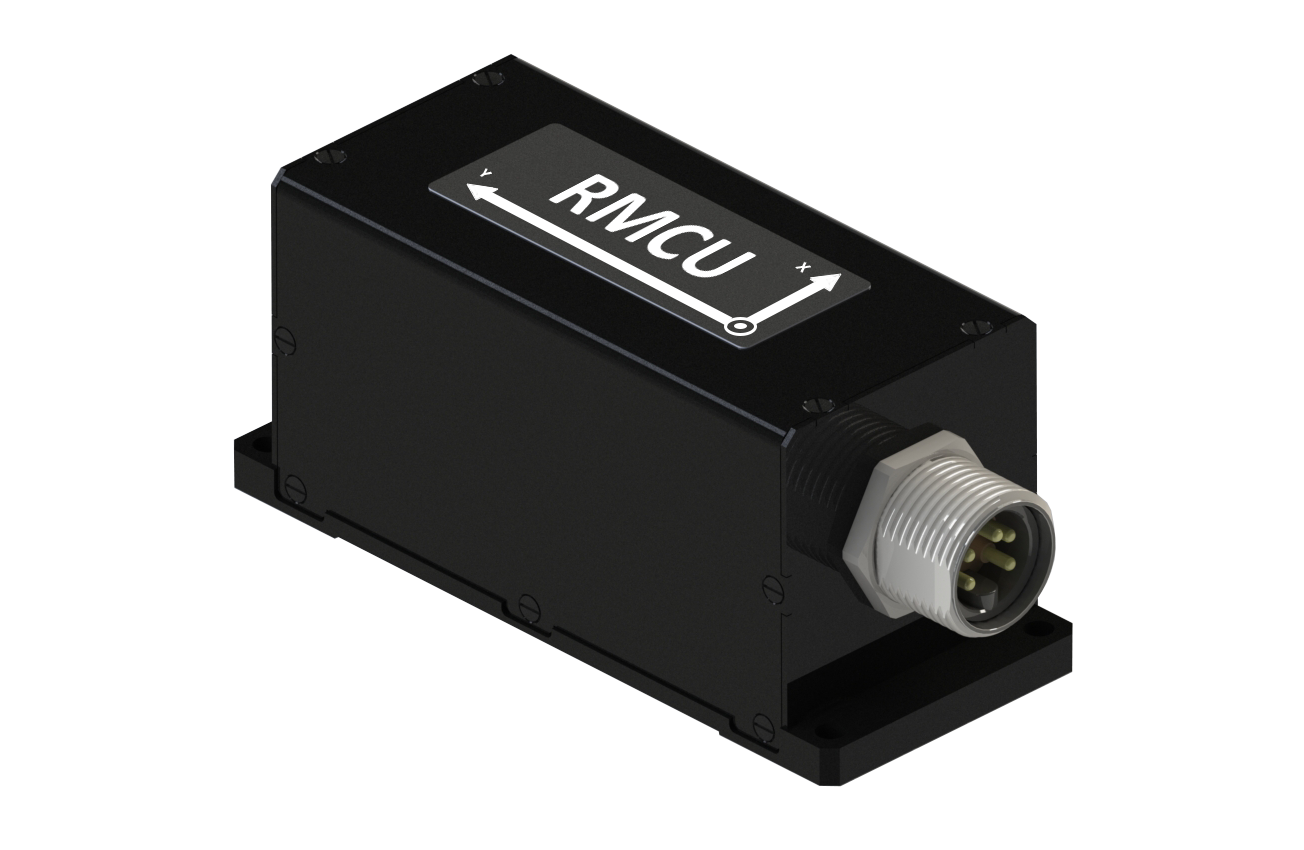 The Inertial Labs Miniature Railway Motion Control Unit (RMCU) Determines Absolute Position and Parameters of Motion for Any Railway Platform
All new RMCU delivers high accuracy orientation for both motionless and dynamic applications.
Paeonian Springs, VA: The new Inertial Labs RMCU utilizes 3 axes each of precision MEMS accelerometers, miniature Fluxgate magnetometers and MEMS gyroscopes to provide accurate heading, pitch, and roll of the device under measure. Integration of the gyroscopes' output provides high frequency, real-time measurement of the device rotation about all three rotational axes. The accelerometers and Fluxgate magnetometers measure extremely accurate absolute orientation at RMCU initial alignment as well as providing ongoing corrections to gyroscopes during operation.